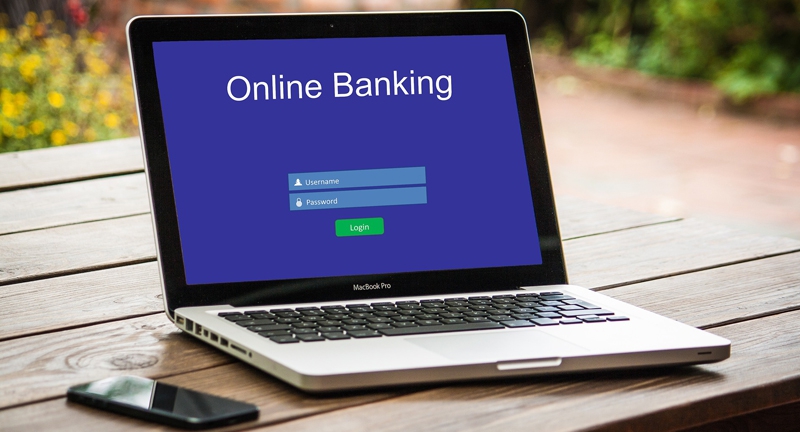 There are plenty of aspects of running a small business that are begging for your time and attention. When that's the case, it's important to do things as efficiently as possible—things that will make your life easier and make those things that are vying for your time a little more manageable. Besides convenience, there are plenty of benefits to online and digital banking. Here's how online banking and digital banking services with Falcon National Bank can give you back precious time:
Bank on your time!
Accessibility is key when you're running a business. Bank hours aren't always practical or even doable. When you need access to your business accounts, online banking makes it simple. Monitor your banking activities when it's convenient for you. Chances are your business does a large number of transactions on any given day. It's easy to miss if something was cleared or withdrawn when you're doing a hundred other things at the same time. With Falcon's online banking you'll have a real-time view of your account balances making it easy to stay on top of what's going on with your business finances.
Tools for the job!
Convenient, easy, and now, online banking tools can help you do your banking in short order, so you can focus on what's most important – your business and your customers. Our online banking suite offers many convenient solutions to help you access and manage your finances. We offer enhanced financial management tools like Cash Management and Merchant Source Capture to ensure you spend less time banking and more time growing your business!
Cash Management will direct deposit employee checks, digitally pay dividends to investors, pay vendors electronically, and collect payments for you. Think of all the time you'll save if those tasks are taken care of for you!
Merchant Source Capture allows you access to your cash flow without having to continually make trips to the bank. Quickly scan and electronically deposit your checks straight into the business account and you're ready to go. You'll save time and stress with this tool!
Conveniently access your accounts, transfer funds, pay bills, and manage your money all with online banking from Falcon. Your business is quite literally our business. We're here to help!
Less paperwork and more workday wins!
Contact any one of our bankers today to talk about how digital banking can help you preserve your precious time. Call us today 1-866-439-4363 and ask to talk with a relationship banker.