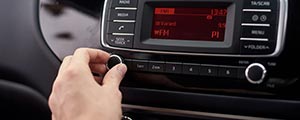 Business Profile with Falcon National Bank
Tune in to hear local business success stories on our Business Profile Radio Show.
Listen Now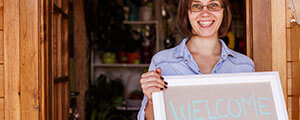 Career Opportunities
You may be the missing piece we're looking for! See if we have an open job waiting for you, and apply today.
Check our Job Listings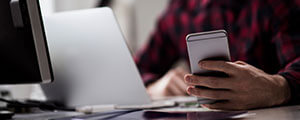 Contact Our CEO
We are committed to the highest standard of service. You can provide your feedback right to our CEO, John Herges.
Give John Your Feedback