NOTE: please do not send confidential information such as account numbers or Social Security numbers through the online contact form.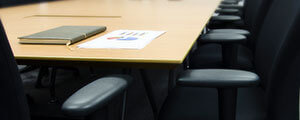 Looking to get in touch with our leadership team?
Check out our leadership team page to find a contact from any of our locations.View Leadership Team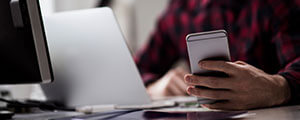 Contact Our CEO
We are committed to the highest standard of service. You can provide your feedback right to our CEO, John Herges.
Give John Your Feedback