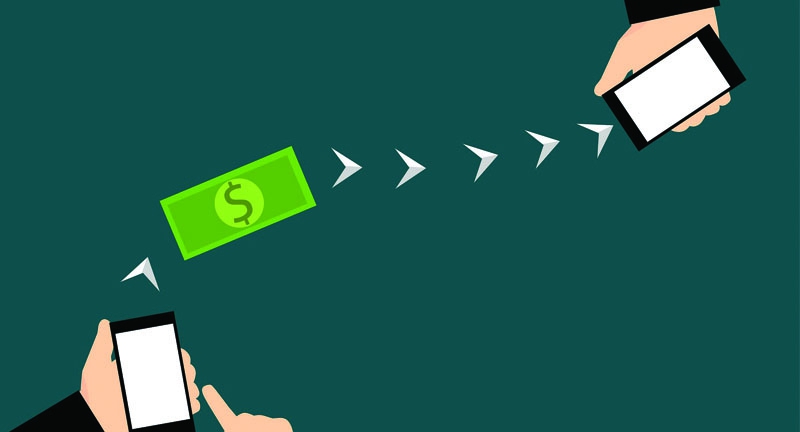 It wasn't all that long ago that phrases like "dead zone," "no Wi-Fi," and "airplane mode" didn't cause inner panic and turmoil. Fortunately, or unfortunately depending on how you look at it, we now live in a very technology-driven world. One of the many ways technology has made our lives easier is with mobile banking. Don't believe us? Here are 3 ways mobile banking has simplified a lot of life things, along with saved many a headache:
Insta-bank:
As with anything in this mobile world, instant results are easy to come by. The same can be said about the ability to instantly control your banking. Let's say that online shoe purchase went through a little later than you expected and hit your account the same time as the mortgage payment came out. Now you're trying to get gas and your card won't go through. 3 minutes on your mobile device and you can transfer the funds instantly from one account to another with no penalty. Not sure if you have enough in the budget to cover lunch for your besties? A quick swipe through the mobile banking app and now you know. Insta-access to your accounts is just one benefit of mobile banking.
Comfort Banking:
Need to pay bills, balance your budget, or transfer funds to a different account? It used to mean several trips to the bank and a lot of extra brain power. Not anymore. Online banking provides ACH, The Automated Clearing House Network deals with payroll, direct deposit, tax refunds, tax payments and more. Now you don't have to travel all over town to take care of finances. You can do it all from the comfort of you couch.
Checks and Balances:
Never worry about being overdrawn again. You can set up email or other alerts to let you know when your account is getting low. You'll never have to wonder if your direct deposit was wired correctly, or if your balance is getting low. Simply tap the app and you're in the know.
It's crazy to think about how we ever lived without. Not currently using mobile banking? Check out all Falcon's mobile banking has to offer. View videos or contact a relationship banker today!