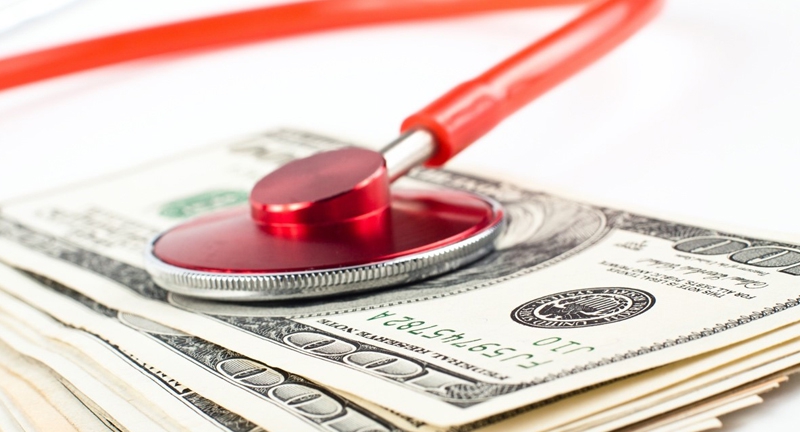 The Coronavirus outbreak has thrown a wrench in just about everyone's plans this year. From smaller goals to major life plans, people around the country are finding it necessary to adjust. Since you can't pay your bills in stockpiled toilet paper (yet), read a few of our finance tips on managing money below:
The Basics of Adjusting Your Budget
First off, we'd usually say cut out unnecessary spending, such as a night out at the movies or splurge trips to the mall, but the quarantine restrictions have done that for us. The basics of budgeting are divided into two columns: what you earn and what you spend. Tally your fixed expenses (food, housing, utilities, and insurance) and separate them from additional expenses. Where you can, reduce or eliminate the "nice-to-have" expenses.
It's also a good idea to take advantage of mobile and online banking to keep close track of your finances.
Get to Know the CARES Act
For many, the Government economic impact payments from the CARES Act should help relieve the burden, as most Americans will receive $1,200 via direct deposit (if that's how you filed your taxes) starting around April 15th. Mailed checks might take a bit longer to receive.
Americans receiving this payment must earn less than $75,000 per year. After that number, rebates will be $5 less per $100, up to $99,000. If you earn over $99,000/year or if you and your spouse collectively earn over $198,000/year, you will not qualify for the payment. Families with children will also receive an extra $500 for each child under the age of 17. For more information visit the US Treasury website.
Besides a one-time payment, the CARES Act also allows some Americans expansion on unemployment benefits. These benefits are expanded for a longer period of time and for some, may add an additional $600/week on top of state unemployment benefits. Learn more about your qualifications here.
Consider Extra Income Sources
While many businesses have been ordered to temporarily close to slow the spread of COVID-19, some are actually in-demand of additional workers. The Minnesota Department of Employment and Economic Development (DEED) reports that more than 3,650 new job openings were posted last week on the state's online job bank. Learn more about those jobs, here. Or perhaps check out online job options that have flexible hours and allow you to work at your own pace, from home.
There is no doubt the current situation has forced several adjustments to not only our finances, but on other aspects of our personal lives. If nothing else, being more diligent in our finances and other altered activities might help instill some value-added behaviors that will stick around for much longer than the pandemic!
For more information, check out Falcon National Bank's COVID-19 resource center.