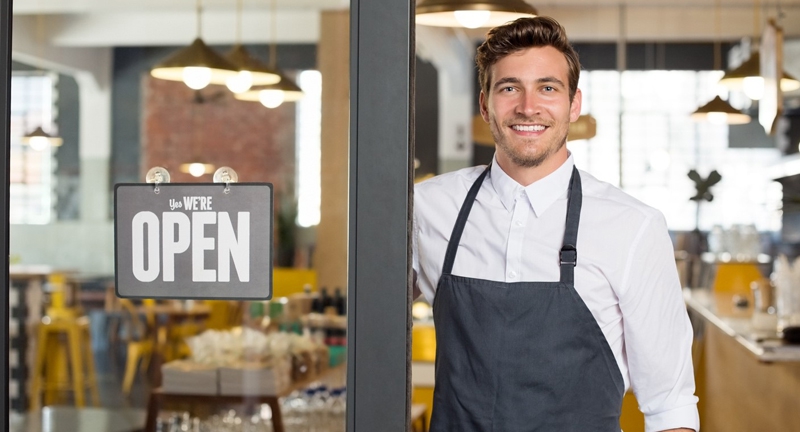 2022 is turning out to be a strange year. Even though it is poised to be the first post-pandemic year with loosened mask mandates, and the return to the office in full swing, many questions can still puzzle potential entrepreneurs. The biggest question, which always resides within the back of the mind, is whether 2022 is the perfect time to launch a small business.
What About Yesterday?
There is an old saying: "the best time to plant a tree was twenty years ago, the second-best time is now." While it might have been nice to start your business years ago, entrepreneurs know that there is no chance to grow your business without first committing to the design and build first.
Plenty of potential business owners stay in the potential category because they are afraid to take the initial risk of creating a business, providing a product, and adapting to the demands of your clientele. For these would-be moguls, the best medicine is a healthy dose of risk-taking.
Starting a Small Business Begins with Knowledge
You have already done the hard part, even though you may not know it. Even the most budding entrepreneurs have identified a need in the market and have probably brainstormed multiple ways to fill it. The next step is to begin laying the groundwork, using the knowledge that you already have. Not only will this plan serve to fill the market need, but it should also do so in a unique way. The current world climate does offer some challenges for small businesses in 2022, like labor shortages, wage demands, and supply chain issues. If the only thing holding you back is the uncertainty of current times, however, then you should take the risk to carve out a fruitful business for yourself. One key to your success, though, should be working with a team of experts to expedite your launch.
Learning and Lending from the Best
Most of America's top companies started in a garage, and then eventually with a loan. Falcon National Bank is here to help [with the loan part] by offering prospective small business owners small business loans that can help them gain access to the funds they need to grow their budding business.
With locations in St. Cloud, Foley, Ham Lake, Isanti, Maple Grove, and Richmond Minnesota, Falcon National is in your community and willing to help fund your business venture and improve it. With our help, business owners can make any year the perfect one to start a small business. Contact us to get started.