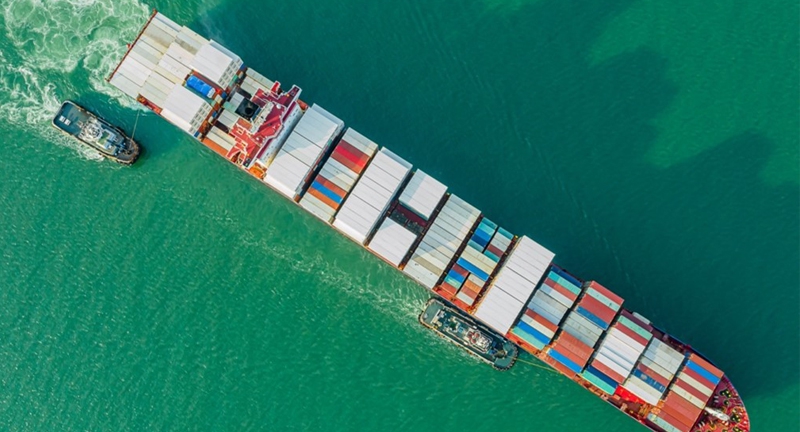 If you own a small business, you've likely noticed that supply chain shortages in the US have affected your sales. Since the Coronavirus pandemic, supply issues have been critical for organizations to manage, especially for smaller institutions across the country. We've seen this very clearly in the Midwest, with a supply shortage affecting everything from commodities to labor.
Most business owners ask what they can do to mitigate the issue, but some are hopeful that the problem will pass over the next year. What if we told you that the supply issues affecting us would have to worsen before they get better? Unfortunately, according to the experts, that is what's supposed to happen over the next few quarters.
How Businesses Can Address Supply Issues
Even though some supply chain issues have subsided, we've only scratched the surface of the problems that a global shortage is making. The economy is gearing up again, but demand has been skyrocketing as lockdowns are lifting, resulting in more scarcity in almost every industry.
Suppliers are currently dealing with shortages of labor and raw materials. These shortages have a ripple effect down the supply chain until it affects each small business personally. Follow these steps to help your business navigate supply chain issues:
Identify Your Pain Points
The first and most crucial step in solving your supply issues is to identify where the problem occurs. Are your issues with a single supplier, or maybe with the amount of stock you're receiving with each shipment? Precisely pointing to the problem will help you solve it.
Diversification
A good supply chain should have multiple avenues for delivery. If you order products sourced from many suppliers, consider setting up alternative means of stocking your shelves. Be sure to screen these alternative suppliers for quality and customer service.
Invest in Safety Stock
Safety stock is a popular solution to the problems associated with shortages in the US. Previously, stocking shelves had an at-need focus and supplemental stock was deprioritized. Now, with proof that anything can happen during a global crisis, many business owners are rediscovering the benefits that can come with carrying a bit of extra stock. This solution won't be possible for everyone but explore the feasibility of additional stock for your business.
Working With Falcon National Bank
Falcon business bankers understand the pressure that the pandemic has set on businesses–both in the short term and in lasting headaches. Using our financing options, we can help business owners navigate these challenges by helping them structure their cash flow, free up working capital, and fine-tune their finances to better position and optimize their financial health.
The success of your business often lands on your ability to fully understand and prioritize your business needs–even in times of turbulence. Get clarity and control on the best path forward for your financial future. Take our Financial Health Checkup and we'll talk through common pain points such as evaluating business financials, debt consolidation and refinancing, and current cashflow positioning and restructuring.
If you'd like to make an appointment or simply ask a question, contact us today to explore what we can do for you.