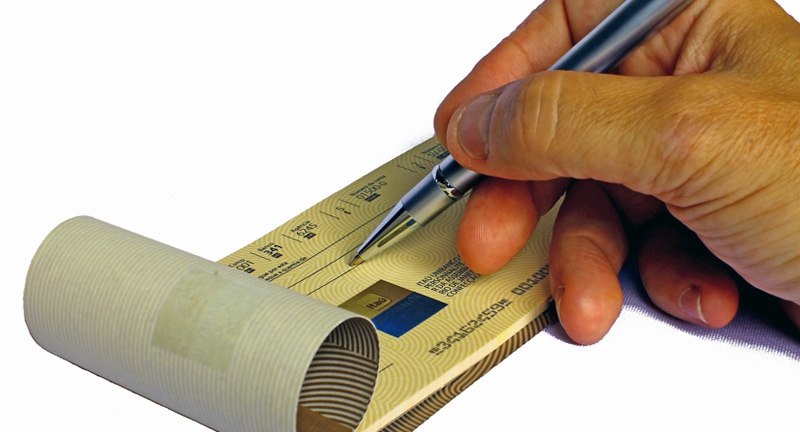 Let's face it, very few people actually take the time to balance a checkbook anymore. With online banking and eStatements, it's easy to check to make sure you have enough in your account to cover your purchase without really taking the time to look at each withdrawal. You probably don't take stock in what's happening with your account until there's a noticeable problem. Debit card fraud thrives in these situations, especially when the withdrawals are small amounts over time. Debit card fraud occurs when someone gains access to your account information to make unauthorized purchases.
Often, the money goes missing long before you notice. So, how do you protect yourself from hackers and criminals? Wouldn't it be nice if you had your own personal assistant whose only job was to notify you in real-time alerts? Well, with Falcon National Bank's Debit Card Controls, now you do.
The convenience of debit cards can be outweighed if your card gets into the wrong hands. Debit Card Controls protect your cards from fraud and theft by monitoring and notifying you in real-time to ensure that you're the only one using your card. It also allows you to turn your card on and off in times of need.
What else can it do? We're glad you asked. Stick to your budget and take control of your finances by setting spending thresholds. Set your budget for $100 on groceries. Limit your available balance when you go to that outlet mall with the great shoe store! Control your spending and manage your children's budgets while they're away with Debit Card Controls.