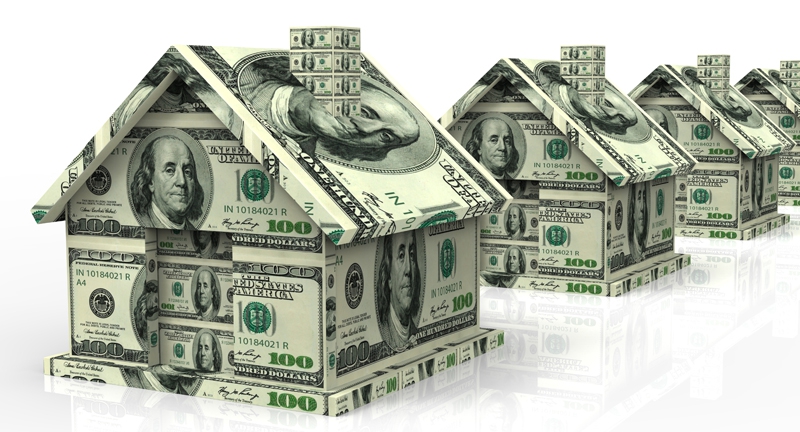 Do you have home-improvement projects you are wanting to tackle but don't have the excess cash readily available to do so?
A Home Equity Line of Credit (HELOC) may be the perfect solution for you. A HELOC is a revolving loan that is secured by your house. It allows you to leverage the equity that you have in your house to gain access to funds to use for home-improvement projects, such as home renovations, debt consolidation, emergency expenses etc... HELOCs are a variable rate loan. You only pay interest on the funds you advance from the loan. As the outstanding balance is paid down, those funds become available for you to use again, like a credit card. HELOCs typically mature after 10 years at which time, the borrower is expected to pay the remaining balance, however there are options to obtain an extension or different financing options. The bank will assess these options with the borrower. Because HELOCs are an extension of your mortgage, it is imperative to make timely payments. Like any debt payments, late payments can negatively impact your credit score. HELOCs with Falcon National Bank have no hidden fees. We do not charge a yearly account maintenance fee, transaction fee, or early payoff fee. Find more information in most commonly asked HELOC questions below:
Do I need an appraisal?
Yes, you will need some type of evaluation. This can either be an appraisal with a certified appraiser or a Real Estate Valuation. Your lender will determine what is needed.
Are HELOCs tax deductible?
HELOCs can be tax deductible. Please speak with your tax accountant for more details.
How do I have access to my funds?
When you open a checking account with Falcon National Bank, you can easily transfer funds from your HELOC to your checking account using our online banking app. We can also advance funds using personalized checks. Or you can stop in at your local bank if you are needing a cashier's check or cash.
What happens to my HELOC if I move?
Because the loan is an extension of the collateral you own, the loan will need to paid off when your house is sold.
If you think a HELOC might be a good fit for you, please reach out. I'd love to help you with your residential financing needs.