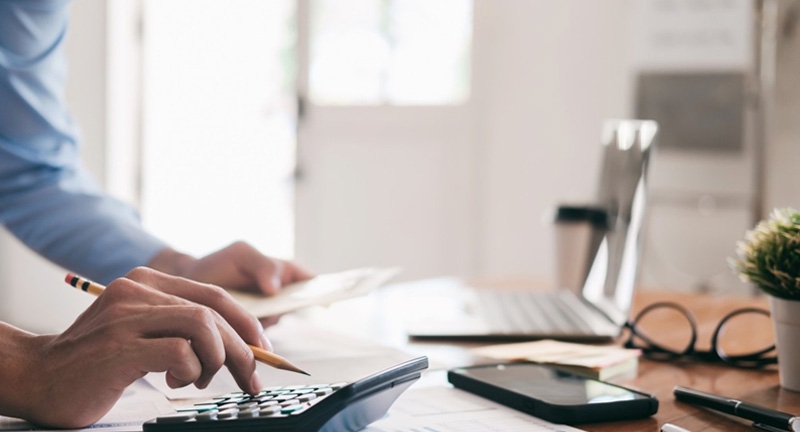 After a year like 2020, unexpected business expenses have taken on a whole new meaning. Especially when operating a small business or a startup, unexpected expenses seem to be a cost of doing business. The best course of action against these surprise costs is to be prepared and plan ahead.
Four Unexpected Costs to Businesses
Small businesses must account for many costs, especially as they are just starting out. These can include anything from permits and equipment maintenance to payment delay and shrinkage. The main four expenses that can have a lasting effect on small businesses are as follows:
Equipment and repair costs. It's important to replace or repair equipment promptly. Often, the equipment provides a pivotal function and the business cannot operate without it, sometimes a potentially small issue left to fester leads to much bigger issues down the line.
Utility Problems. The loss of utilities can be much more than a headache for a company. Repairing utilities in an aging building can cost thousands of dollars. Similarly, some companies might adapt to utility issues, while others simply cannot operate without them. Tech companies without electricity or foodservice businesses without a working cooling system stand to lose their business without proper utility backup.
Business Growth. Sometimes it's not a negative that causes businesses stress, but a positive. Steady business growth will ultimately lead to expansion, hiring needs, and more equipment costs. While these all add to the profitability of a company, the upfront costs can be tough to manage.
Unexpected Opportunities. Just as growth is a positive problem for companies, an unexpected opportunity that cannot be passed up can also cause issues for a company. This might include a great deal on a piece of machinery, an acquisition of a new company branch, or a new piece of technology that will save the company time and money. Although these are investments to improve the business, they are also expensive to the company at the time they are conducted.
Creating a Financial Backup Plan
What is a business to do when approached with an unexpected expense? Whenever possible, it is good practice to set aside emergency funds to plan for these scenarios in advance. Especially for new businesses and companies still recovering after the pandemic, this sometimes just is not possible.
In these instances, it might be best for your business to take out a loan, use a credit card, or open a business line of credit. This is where it pays (pun intended) to have a trusted financial institution in your corner.
Falcon National Bank specializes in helping businesses get started, stay afloat, and become a lasting success. We are happy to offer the same helpful services as any major bank with the attitude and comfort of a small bank approach. Talk to one of our trusted and knowledgeable advisors and we'll walk you through a Financial Health check-up to be sure you are positioned well for everything from the expected expenses to the future vision of your business. Learn more at https://offers.falconnational.com/forgiveness-health-check-up.