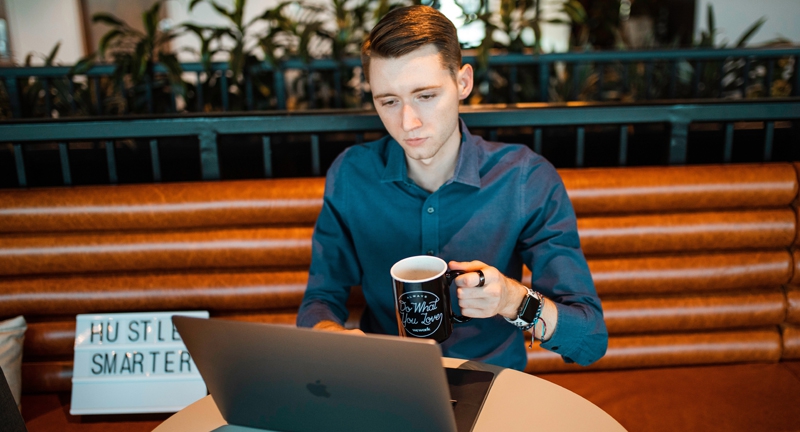 There are plenty of clichés around the idea of the American dream. Starting with an idea and building it into a successful business is a skill few possess. Even if you have the ambition, energy, and fresh business plan to get a new business up and running, there are plenty of issues that can trip up new entrepreneurs. If you can anticipate these challenges, you can make a plan to overcome.
Finding and Hiring Your Dream Team
Even if you have run a team before, finding the right team to build your business can be challenging. You'll have to consider which candidates fit into each role and how well they may perform. You'll also need to consider the costs of taking on each person and how their culture fits with the rest of the company. This is never a simple task and it can be made especially difficult when you are beginning a business and filling several roles at one time. Take your time in finding the right person for the right role, it'll be more than worth it in the long run.
Time is Never on Your Side; Delegate
Time is one thing new entrepreneurs seldom have enough of. To help juggle competing priorities and maximize all that you can get accomplished, thoughtfully consider the staff you surround yourself with, even consider getting an executive assistant to help you prioritize. Understand what you are good at, rely on your trained and capable staff to handle their own tasks. Delegate and lead. As a new entrepreneur, the less experience you have with this, the more difficult it will be. Find ways to efficiently manage your time and empower your staff to do the same.
It Can Get Lonely at the Top
Even in a time when the importance of mental health is more evident than ever, being an entrepreneur can get lonely. When you are beginning a new business, you'll likely be working long hours away from your family and friends. As the boss, you'll naturally keep a professional distance from other employees. This can be tough.
You are also responsible for setting the rules and processes of your company. Whether it's general process procedures or how to properly take vacation days, these aren't always fun tasks to assign and set up. They are, however, important, and necessary for every new business. Find ways to create a healthy family/work life balance. Set aside time also to bond with your team outside of the office.
Making Decisions
Maybe the most stressful challenge is making decisions for your business. This isn't so much because one decision or another is difficult, but more due to the sheer number of decisions that need to come through the founder of the company. New entrepreneurs must make dozens of decisions every day, many of which have a lasting impact on the company. It's easy to see how this can get overwhelming quickly!
Cash Flow Management
Lastly and most importantly, the biggest troubles with being an entrepreneur and starting your own business are the initial costs. Cash flow is of the highest importance for a new business. A brand-new business might have a hard time covering their bills as they get started. Budgeting and planning are critical in maintaining your cash flow.
If you have little starting capital to get set up, your business won't get far. That's where Falcon National Bank can help. There are few things we enjoy more than seeing a new entrepreneur launch a successful business! Contact our expert team to learn more.