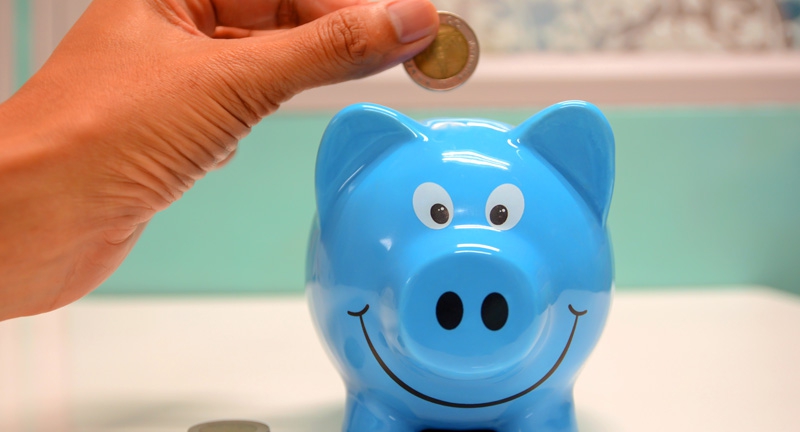 When it comes to operating a small business, understanding your bottom line is essential in spurring growth and success in your business. Determining what steps to take financially in the new year is a huge undertaking for a business owner. Monitoring every dollar and cent and ensuring that you meet your new business goals can cause some stress. To relieve some of your anxiety, we've formulated an easy how-to guide for all our savvy business owners.
Calculate income versus expenses
At the start of the year, all small business owners should sit down and brainstorm how they can improve their bottom line. Whether that's eliminating unnecessary expenses or increasing avenues of income, business owners need to be fully aware of their cash inflow and outflow.
The best way to see how much cash is flowing into your business and out is developing a spreadsheet. Each month there are costs that enable your business to run smoothly. These include, but are not limited to, rent, payroll, utilities, supplies, insurance and equipment costs. By using basic bookkeeping practices, small businesses can foster more financial growth in the upcoming year.
Remember, Budgets are not static
Contrary to popular belief, small business budgeting is not a static part of your business. Many of the bills you pay each month will fluctuate depending on your business' usage of these services. To account for these influxes, it's important to study former trends. A common example is heating and cooling costs. Business owners can calculate an average of how much was spent on heating and cooling their business and budget for that in the future financial forecast.
On the other hand, business owners can see where there is room for growth. It's important to diversify their income to ensure success. Budgets helps business owners visualize how they currently make income and other potential sources they could also tap into.
Don't forget to consult your banker and accountant
Your accountant may have suggestions on how to decrease costs and increase your income that never occurred to you.
Utilizing your accountant's financial expertise is one the most overlooked steps business owners make every year in their budgets. Don't make this mistake.
In addition, your local banker is also part of your business' financial team. Checking in routinely with your banker will hold you accountable to your financial goals, and help you plan for the future.
Set up a meeting with one of our financial experts at Falcon to help your business grow to the next level.
Dennis Miller

Business Banker

320.223.6302