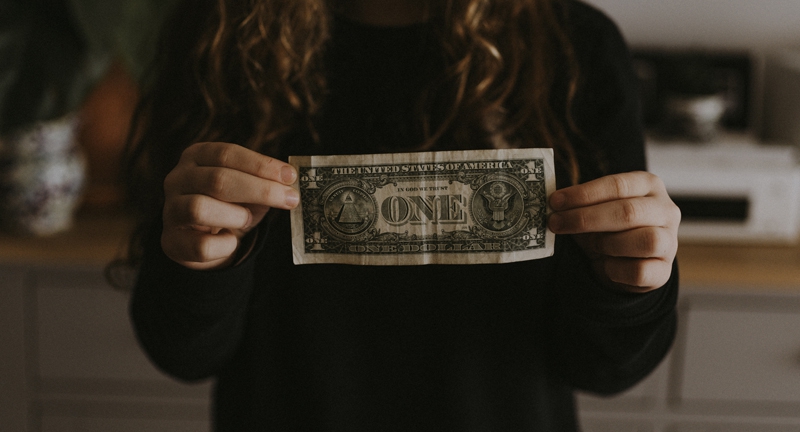 How old were you when you learned that money did not grow on trees? You might be able to vividly remember the disappointment you felt when you learned you had to work hard to earn money. To prevent your youngsters from suffering the same disappointing fate, teach them about finances earlier in their lives. Some experts say that it's never too early to start talking about money. Even at 3 years old, kids can understand the concept of money and its importance. Here are some tips that we've utilized over the years to help our children grow up to be financially responsible adults, it's Money 101 for kids:
Why you should start them out young
When it comes to finances, it's like any other ability. The more you do it, the better you become at it. The more times you spend thinking about your finances and how to improve them, the easier it'll become over time. We all want the best for your children, so why not make finances easier for them in the long run. Moreover, the American Psychological Association found that 72 percent of Americans feel stressed about money. By educating our young, we can help counteract the stress finances can have as we age.
Benefits of being financially literate
A recent study showed that two-thirds of Americans could not pass a financial literacy quiz. The questions on the quiz outlined budgeting, interest rates, debt and other financial topics. Understanding what makes a healthy financial portfolio is the first step toward financial independence. Again, by starting young, kids will see how saving, sharing and spending will all impact them later in life.
Keep it simple – the 3 S's
Conversations about money are often convoluted with unnecessary financial terms. By keeping conversations straight forward about money with your children, it will help keep the essentials in sight. Some parents rely on the 3 S's to educate their kids about money: saving, sharing and spending. By classifying money into three categories it's easy for youth to envision their financial future and plan accordingly. These categories also spur discussions about necessity versus want and other important elements that dictate a budget. By covering the basics of financial stability, you are giving your child the tools to overcome any financial struggles they might experience later in life.
Give your child the tools to be confident in their financial future. Get them involved with financial decisions now and increase awareness about spending, saving and sharing money will help shape their beliefs about money. To take the first step, contact our knowledgeable staff to help you get your child geared towards a successful financial future.
Kim Anderson

Relationship Banker Supervisor

763.862.6500