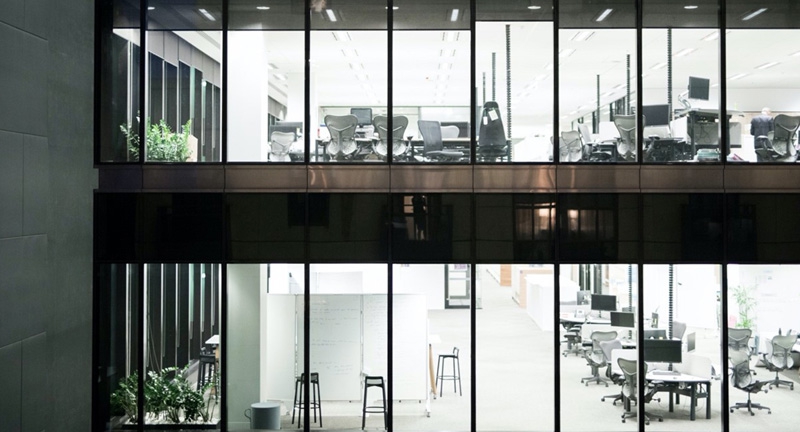 As the economy begins to recover from the pandemic, mortgage rates are beginning to climb from record lows. The beginning of March saw mortgage rates rise above 3% for the first time in seven months. Even so, lower-than-average mortgage options are driving people to want to buy at a quicker pace or make a commercial investment for the first time.
It's not just home loans that offer investment opportunities. Commercial real estate is a hot topic right now as well. If you are considering commercial real estate investment, there are a few factors to keep in mind.
The Benefits of Commercial Property Investment
Commercial properties are about more than just having a space to live or work. They have real earning potential. For the most part, people elect to invest in commercial property for earning potential. Typically, commercial properties can expect a return on investment somewhere between 6% and 12%. This can depend on many factors, such as the area, community, and current state of the economy. For comparison, the average single-family home experiences an ROI between 1% and 4%.
At one point or another, many small business owners will confront the same issue: whether they should continue to lease a space or to buy a property of their own. For well-established businesses with a strong financial profile, purchasing might make the most sense. Commercial property also offers up certain tax breaks, especially if you own the business that operates out of the property.
Finally, owning a commercial property builds your equity. You can then use your property to grow your business, make upgrades to the property, or sell your business and lease the property for a continued revenue stream.
Potential Disadvantages of Commercial Property Investment
The benefits of owning a commercial property are often easy to recognize. It's the daydream of many business owners. The downsides, however aren't always as transparent. The biggest, of course, is cost. Owning a commercial property requires a substantial down payment. For some business owners, it is more difficult to get your foot in the door for a commercial property than it is for a residential or rental space.
Commercial properties are much more expensive to upkeep, as well. Repairs to structural issues, the HVAC system, plumbing, electrical, etc. all typically cost more to keep running smoothly or repair, should problems arise. This also means you must invest more time in your building, especially if you have tenants. Landlords who are more involved in their property tend to have happier tenants. This means your tenants will treat the property with respect and notify you right away of any potential issues.
Owning commercial property comes with a great deal of responsibility, though it can offer significant benefits to a business. If you are considering investing in a commercial property for your business, it is important to partner with a trusted financial institution. Contact the small business experts at Falcon National Bank to make the best decision for your business.