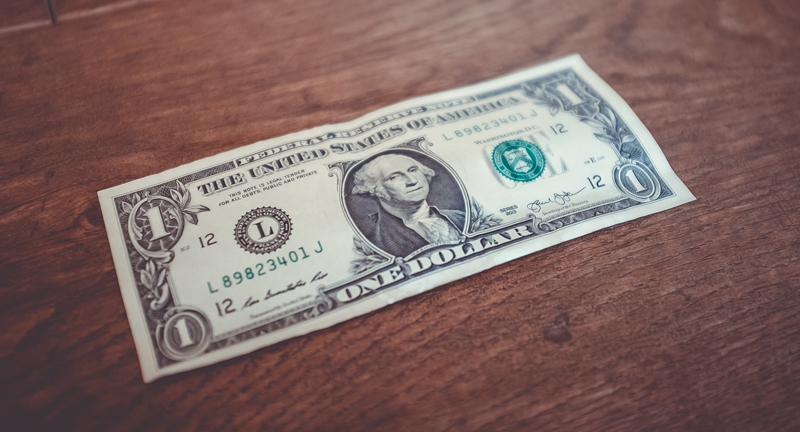 Credit is important for pretty much all facets of adult life. Credit can be impacted by a number of different things. If you've been turned down for credit or you're looking to buy a house, credit is pretty important. It could be that you just don't have enough of it or maybe you made some poor financial decisions. Poor credit can be embarrassing, stressful, and expensive. In fact, poor credit can actually cost you hundreds of thousands of dollars in interest over time on a mortgage. The good news is that a credit score is just a snap shot of a moment in time. It can always change and you can take control of those changes! Here are a few steps you can take to improve your credit:
Make Payments on Time
It sounds simple but it's really a big deal. Payment history is one of the most influential factors when it comes to determining a credit score. You want to avoid things like late payments, defaults, repossessions, and foreclosures. Use resources like auto-pay or set reminders on your calendar to remind you. It's easy to get distracted by everything in your life and just simply forget to pay something.
Make a Plan to Pay off Debts:
You're less likely to get approved for more credit if you've already got a lot of outstanding debt. We have a tool on our website that you can use to help with your repayment plan!
Stay Under Your Credit Limit
Make smaller payments throughout the month to keep your balance down. You can even treat your credit card like a debit card and make payments online right away. You want to keep your balance as low as you can to show lenders that you can manage credit responsibly.
Review Your Credit Report
Errors happen. Make sure to check your report for accounts that aren't yours, accounts with the wrong name or account info, addresses where you've never lived or negative information. Legally, late payments can only stay on your credit report for 7 years.
Choose Local Banks
Local banks are known for the extra mile they go to build personal relationships with their customers. Local banks can work with you even if your credit isn't quite up-to-snuff. With less big-bank red tape to hold you back, a smaller local bank can help you build that credit score and achieve your financial goals.