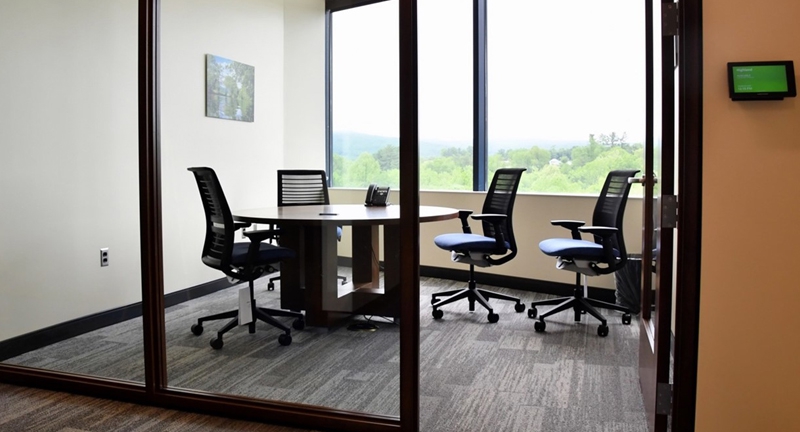 December is a busy time for small business owners. On top of day-to-day management duties, there are many preparations to make for the upcoming year. This list might include financial statements, tax forms and information, and end-of-year employee bonuses.
End of Year Tasks for Small Business Owners
It can be challenging for a small business owner or entrepreneur to manage time and maintain a healthy work/life balance. However, devoting attention to your business will help you end the year well and set you up for a successful new year.
Take a look at these four end-of-year tasks for a typical small business owner to help reach the financial goals you have in mind.
Run Financial and Accounting Reports
The end of the year is the perfect time to assess how your company or business performed: update profit and loss statements, income statements, purchases, and equipment depreciation.
Your financial reports are essential at any time of year. Maintaining accurate and precise records will help you predict your financials for the new year and better plan for business changes. Plus, you'll be better prepared when tax time rolls around.
Revisit Vendor Contracts
Businesses can sometimes lose track of their vendors or subscription services throughout the year. Before beginning a new year of business, take inventory of your vendors and services and evaluate their efficiency or use in your organization. This audit might include software subscriptions, IT use, and general office needs.
Evaluate Payroll and Benefits
It's best to double-check your company's payroll and benefits before the year ends. Stay on top of any issues or make any corrections now before they roll into 2022 and haunt next year's tax season. Include any third-party fringe benefits, company perks (such as parking passes or a company car), educational reimbursements, insurance, or commission benefits.
Update Your Business Goals
Finally, look at all your company has accomplished over the last year. Be sure to celebrate milestones and achievements your team has made over the previous year. You should also take the time to reset company goals and look to the possibilities of another year in business.
A Financial Partnership You Can Count On
At Falcon National Bank, we are exceptionally proud to maintain a positive reputation in the small business community in Central Minnesota. We continually work to provide the tools and resources a small business needs to thrive at any time of year.