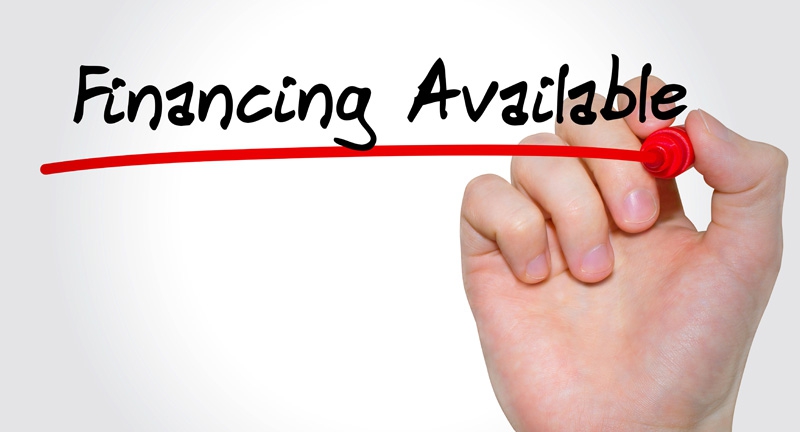 For equipment retailers, leveraging affordable financing options is almost as important as the product features you are selling, when closing the deal.
Conversations between dealers and their clients usually start with defining what is needed to do the job: features, functionality, model and manufacturer options. The discussion typically moves into pricing and affordability.
Letting buyers know, early in the sale process, that financing is available moves that buyer one step further down the sales funnel and delivers an instant advantage over every competitor that either does not offer financing or does not communicate its availability to the buyer.
There are two common scenarios when a customer has decided on a piece of equipment: (1) they will pay cash for the purchase, (2) they need financing to acquire.
Most buyers prefer financing over a straightforward equipment purchase, even when they have enough cash to purchase outright, financing can preserve that cash for working capital to put towards other operating needs. Read more about equipment financing benefits here.
In a recent Monitor Daily article post: Driving Equipment Sales Growth Through Integrated Point-Of-Sale Financing, co-founder and CEO of KWIPPED, talks about what it takes to integrate this powerful element to your sales process.
Falcon Equipment Financing partners with equipment dealers across the country to help make financing easily accessible to their buyers, and have become a competitive advantage in that right. Learn more about Falcon Equipment Financing and how we can become a valuable partner to your business.