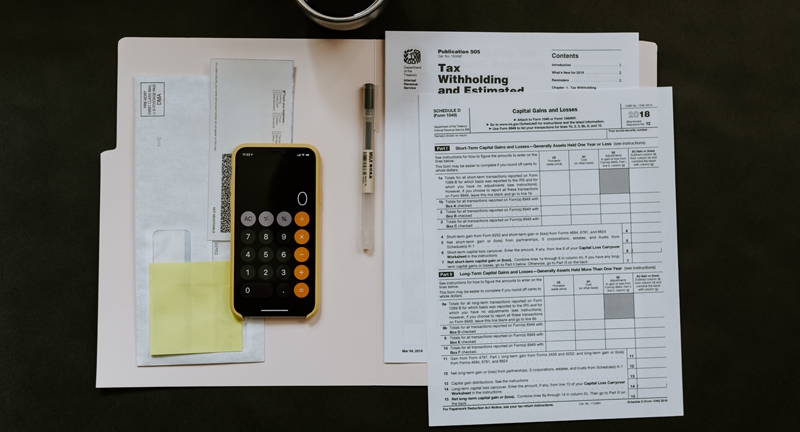 Last year, the 'ghost' tax preparer scam was the newest attempt to hoodwink taxpayers into paying con-artists instead of the IRS. When tax season approaches, most individuals are looking to bring home their tax return. Sometimes, we get overzealous and turn a blind eye to scams hoping that they'll increase the size of our refund. To make sure you don't fall victim to a tax scam this year, here are some easy tips:
Keep yourself educated
Knowing exactly how scammers are trying to trick taxpayers is your first line of defense. By knowing exactly how they try to con individuals out of their money will help you resist their too-good-to-be-true deals. Every year, the IRS publishes a Dirty Dozen list of the top scams that seem to emerge.
Know how the IRS will contact you
Many times, scammers call you saying that they are the IRS. According to the Internal Revenue Service, they first try contacting taxpayers by mail. The IRS will only call after they have mailed an official letter to the taxpayer. Unannounced visits may also occur, but taxpayers can always ask to see the individual's credentials. All IRS representatives have two forms of credentials: a pocket commission and a Personal Identity Verification Credential. The IRS will not contact you by email, text message or through social media. If you are unsure whether the IRS is trying to contact you, you can contact the IRS customer service line.
Communicate with your bank
Often times, bankers are the first line of defense against scammers. If you receive any sort of communication about your finances that you believe to be a scam, contact us. We're a community bank and want our customer's finances to remain safe. If this is a larger scam, we'll help you find the resources to resolve this problem quickly. You can look to us to help you keep your financial future safe.