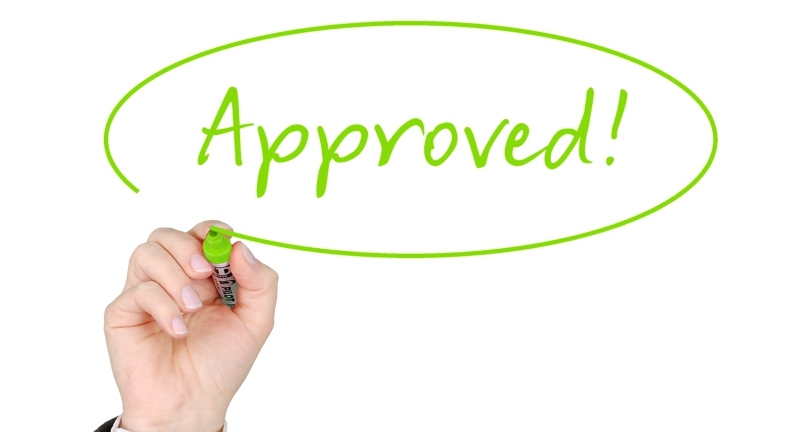 Getting approved for a small business loan can be a hurdle for many small businesses. Many banks are reluctant to gamble on small businesses and have pretty tight lending standards. However, it's often necessary and crucial to obtain outside funding to start or grow a business. This puts small businesses in a tricky spot. While you can't avoid the fact that acquiring a small business loan is going to be less than fun, there are things you can do to make it easier. Going into any situation well-prepared is a great method and the same can be said for bank loans. Here are 5 must-haves for getting a small business loan:
Start with the right bank. Find a bank that understands your vision and believes in the process. Your bankers should feel like part of your team. Everyone should strive for the same outcome because when your business succeeds the bank also wins. Small community banks tend to be more willing to get to know their clients and will take the time to understand your vision.
It's also important to have your personal finances in order. In any new business venture, your personal finances will play a pretty important role to begin with. This includes the process of securing a small business loan. You'll want to provide the bank with information about any current or past loans and debts, all bank accounts, investment accounts, credit card information, and the like.
You'll want to include legal and financial documents that will help support your claim that the business venture will be profitable. Be sure to include supporting documents like tax ID numbers, addresses, and contact information. Resumes with relevant experience, business licenses, commercial leases, and financial projections should be included in these documents as well. Bring in any personal and business tax return information. It's honestly better to be over prepared. It's easier to be informed that something isn't needed than to have to come back at a later time because you were missing something.
Make sure to put together an organized and well thought out business plan. Write it down, it's the road map that your bank will follow to determine whether or not they're willing to fund you. If they can't follow or read the map, they can't follow your vision very well. Here are some places to start:
Review your startup costs and be upfront about what you need
Breakdown how you'll use the money
Clearly define how you'll repay the loan
What will you do if your business is unable to pay back the loan?
You should also have some collateral. Collateral based loans have a higher approval rate because they are less risky from a banking standpoint. You can use personal collateral for a business loan so you don't have to worry if you don't have anything to use as collateral from your business.
The more information you can provide the bank the more likely you'll be approved. Think about what you'd want to know if you were the bank. If you have any questions about things you'll need when applying for a small business loan, we are happy to help. You can contact me at 320.223.6302.
Dennis Miller

Business Banker

320.223.6302