Playing an Integral Role in our Success
Our advisory board is an incredible resource to the bank. It is the eyes and ears of our community. Our members represent business professionals from all industries in the markets we serve. We look to this group to provide insight into industry trends and banking experiences as well as advice regarding product/services, business development, marketing, human resources and other topics.
Their support, trust, active engagement and commitment to our mission, vision and values throughout this journey make us a more sound and strong financial institution.
St. Cloud Advisory Board
Bernie Perryman
Batteries Plus Bulbs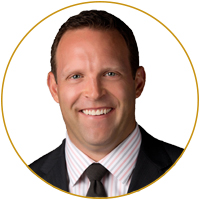 Dave Jacobs
Jacobs Financial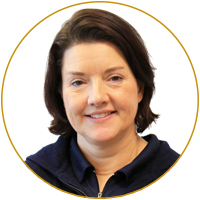 Dr. Kim Schaap, MD
St. Cloud Orthopedics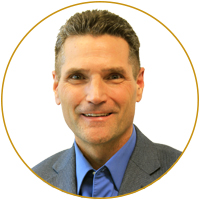 Mark Osendorf
Xcel Energy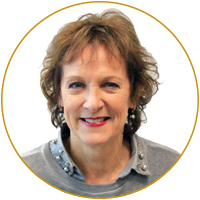 Laurie Kissner
All State Traffic Control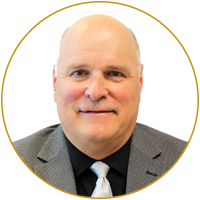 Steve Baker
Steven V. Baker Ltd; Certified Public Accountant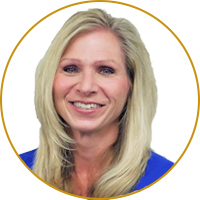 Tammy Biery
Career Solutions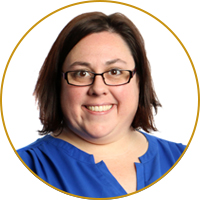 Michelle Henderson
BadCat Digital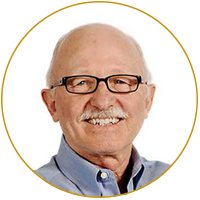 John Herges
Board Chair
Falcon National Bank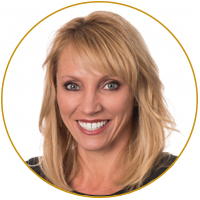 Rebecca Kempenich
Board Vice-Chair
Falcon National Bank
---
Foley Advisory Board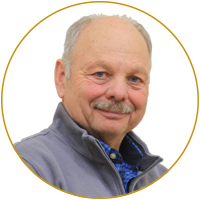 Brian Bauerly
Knife River, E-Ride Industries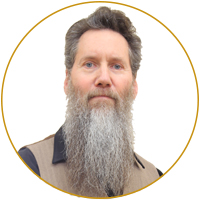 Brian Laverdiere
WebWizard Works, Inc.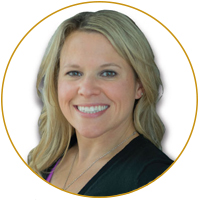 Candi Janssen
Blattner Energy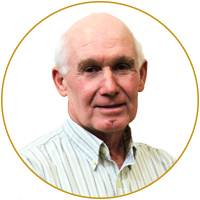 Ed Popp
Benton County Commissioner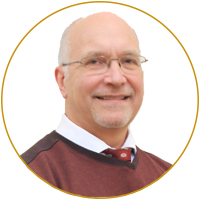 Paul Neubauer
Foley School District
Randy Kotsmith
Foley Lumber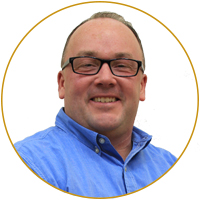 Scott Johnson
Johnson Farms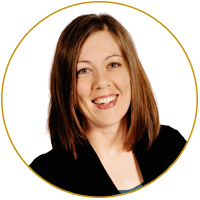 Kendra Berger
Board Chair
Falcon National Bank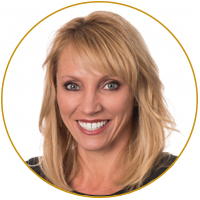 Rebecca Kempenich
Board Vice-Chair
Falcon National Bank
---
Isanti Advisory Board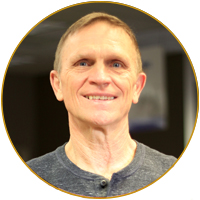 Bruce Novak
Retired Former Superintendent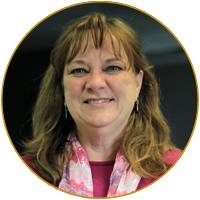 Julie Gotham
Healthcare Administrator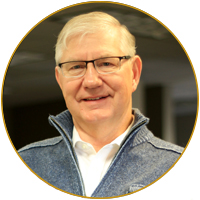 Larry Anderson
Re/Max Results
Gary Alberts
Board Chair
Midwest Medical Examiners
Jessica Bitz
Board Vice-Chair
Falcon National Bank
---
Ham Lake Advisory Board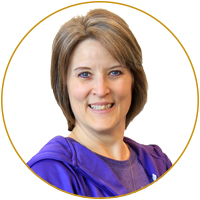 Brenda Jewell
Anytime Fitness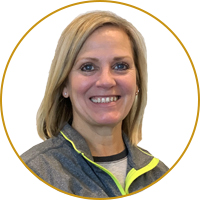 Brenda Nolby
Jam Hops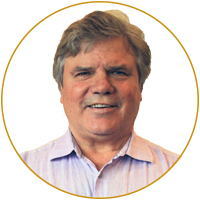 Chris Mickman
Mickman Brothers Nursery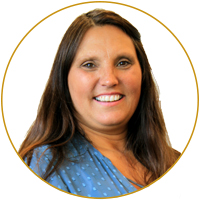 Jacqueline Sundsrud
Teddy Bear Care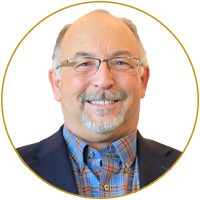 Jim Cormier
Building Sites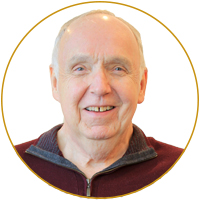 Melvin Aanerud
Retired from the SBA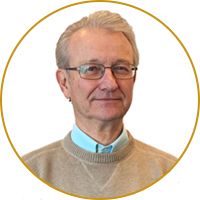 Gary Alberts
Board Chair
Midwest Medical Examiners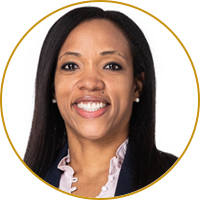 Sidella Outten
Board Vice-Chair
Falcon National Bank