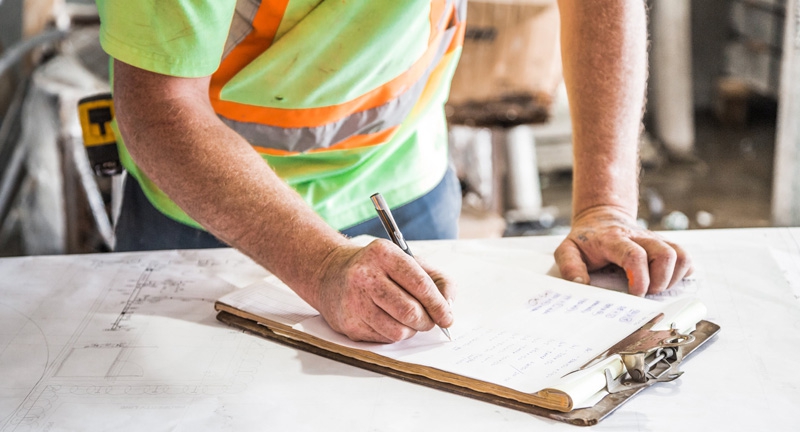 Let's clear the air here, not all contractors scam people. Most are hard-working and honest people that take pride in their work. Falcon National Bank is a large producer of construction loans and we have worked with many reputable builders. However, there are some contractors out there that you just shouldn't trust.
If something doesn't feel right after meeting with a contractor, it probably isn't. Being aware of common contractor scams and identifying red flags before the job begins will ensure you hire the right contractor.
Check out this article from houselogic that provides some warning signs and how you can avoid a scamming contractor: https://www.houselogic.com/remodel/budgeting-contracting/top-5-contractor-scams-and-how-avoid-them
For more information on construction loans or reputable contractors, get in touch with Kendra Berger today!
Kendra Berger
Market President & VP of
Mortgage Banking

NMLS #422207

Falcon NMLS #402625

320.968.6187