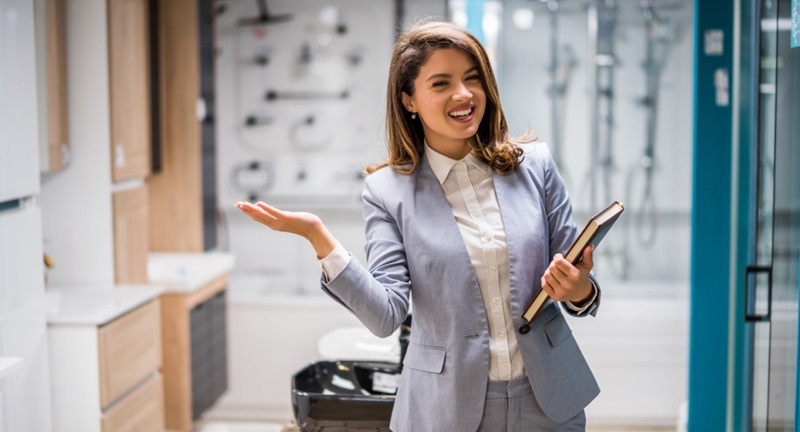 There are dozens of business trends currently affecting the market. Among these trends is the rise of microbusinesses and solopreneurs. While not entirely new terms, you've undoubtedly heard them more than ever this year. With their newfound popularity, it's important to understand each one and the lessons you can glean from them.
What is a Microbusiness?
There are small businesses, and then there are microbusinesses. A microbusiness usually has a very small number of employees, along with decreased startup and overhead costs. The SBA designates a business as a "microbusiness" when it has fewer than 10 employees.
These organizations are often run by a sole proprietor and can have trouble with working capital. In addition to small business loans, these businesses are also eligible for special microloans from the SBA. An SBA Preferred Lender can help these businesses secure loans. Now that you know more about these businesses, what can you learn from them?
Doing More with Less – A microbusiness can still thrive, even without a massive staff or bankroll for overhead. Traditional businesses can look to microbusinesses for inspiration in cultivating flexible staff. Rather than box their employees into traditional titles, these companies prioritize workers that help in any way they can to satisfy their customers.
Filling Multiple Roles – Most people can't think of a boss without a corner office and a desk phone, but sole proprietors do far more in a microbusiness. It's not uncommon for a sole proprietor of these companies to do marketing, fulfill orders, or get behind the register. Microbusinesses teach business leaders that even the boss can roll up their sleeves to help staff, get work done, and increase team cohesion.
What is a Solopreneur?
People often confuse solopreneurs and entrepreneurs. While an entrepreneur may have some limited staff or delegate work to others, a solopreneur often does all the work themselves. Also, many solopreneurs have a cap for how much they're willing to expand their operations.
Solopreneurs include side hustlers, freelancers, and makers—all of whom may work a more traditional job. These individuals may not have the same plans for expansion as an entrepreneur. While some business owners may have trouble gleaning lessons from solopreneurs, there are many to incorporate into a traditional organization.
Staying Content with Growth – Plenty of business owners stress growing your business, but rapid growth is not always in a company's best interest. Growing a company requires a lot of foundational efforts. If done too hastily, it may prove disastrous for your business operations. While waiting for the right opportunity to grow, solopreneurs are a great inspiration for being content with your current level of growth.
Slow and Steady – When solopreneurs are ready to grow into microbusinesses, they do so slowly and deliberately. Solopreneurs are often patient and calculating, making their likelihood of successful growth much higher than their counterparts. When gearing up for growth, solopreneurs teach us to be precise to ensure success.
There are many ways to achieve a lucrative, growing business. Falcon National Bank has helped thousands of organizations cultivate success with online banking, commercial loans, and equipment financing. Learn what we can do for your business by contacting us.