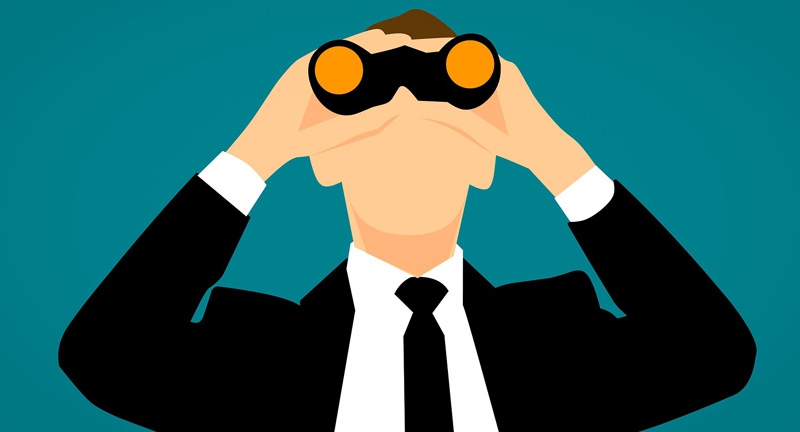 Since the Coronavirus has hit, most of us have had major changes to our careers – if not through layoffs and furloughs, by work from home adaptations and remote work. These changes have resulted in many people rethinking their career paths, which can be a scary thought. Before you decide, let's explore a few important parts of this process:
Considering a Career Change
People seek career changes for different reasons. The most common are better pay, less stress, a better work-life balance, or you are finally looking to re-spark your passion for your career. Especially today, people worry they are being impulsive in their desire for a new career path.
We often see the hero of a movie finally have enough of their horrible boss and triumphantly throw up their hands and walk out the door, while this may feel good in the moment, it is not a great financial decision. Ideally, a career change should be well thought out and planned before you actually take the plunge. Here are a few financial tips for planning a career change:
Understand Your New Salary
One of the biggest changes you'll notice will be the change to your salary. Especially if you are entering a new field where you have less professional experience, you might be starting a lower position than the one you left. This often means getting accustomed to a lower salary than you have grown accustomed to. If you can, start adjusting your spending habits before you begin your new role.
Additionally, a new job might require you to miss a few pay periods. A typical paycheck covers the previous pay period, (the length of which will vary from employer to employer) so you might need to go without a paycheck for some time. Prepare for this before the last day of your current job.
Using Up Your Benefits
Before leaving your current position, it's a good idea to make any necessary medical appointments or checkups. After starting with a new company, you might not get employer benefits for a few months (typically three months, but this will vary from company to company). You should also use up any FSAs (flex spending accounts) or transit benefits before you leave. Without even realizing it, you could be walking away from a stash of perks that you have accumulated through years of work.
Finally, get to know your 401(k). If your previous employer will allow you to leave your 401(k) under their administration, inspect both plans to see which has a higher interest rate. If, for example, your new company offers a higher rate, initiate a rollover from your old 401(k) to your new one to take advantage of the better rates. If it does not have better rates, you can leave it, or explore putting the money in an IRA or SEP (simplified employee pension) IRA. This is especially helpful if you are starting your own business or working freelance.
Inquire About Relocation Benefits
Change is exciting, but it can also be expensive–especially if you are relocating for your new position. Moving isn't just an inconvenience, it's typically quite expensive. Ask your new company about relocation benefits. In fact, if your company asks you to move and will not offer any relocation benefits, you might want to reconsider the change. Especially if the upset will derail your finances for the foreseeable future.
At Falcon National Bank, we're here to support you at any stage of your career–from college graduation to retirement. If you have any questions about how a career change might impact your finances, contact our helpful associates. We want to help you succeed!