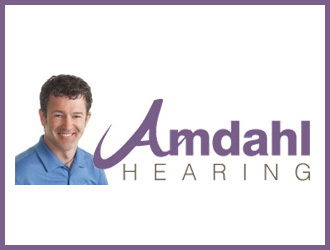 What our customers are saying:
I took the #FeeChallenge and saved considerably by switching over to Falcon. The relationship bankers not only helped me understand where I was being assessed fees at my previous bank, but also helped me switch everything over.
- Kevin Amdahl, MS, Amdahl Hearing
Learn more about the #FeeChallenge.
In his own words, listen now: