SAY GOODBYE TO EXCESS CHECKING FEES!
Do you know how much you're paying in monthly fees? You might be surprised! There's likely a service fee, an excess transaction fee, a cash handling fee and possibly more... all of which cut into the money you could be investing in your business, in your employees or maybe in some much needed time off. It's time to reclaim your hard-earned funds with our Business Plus Checking!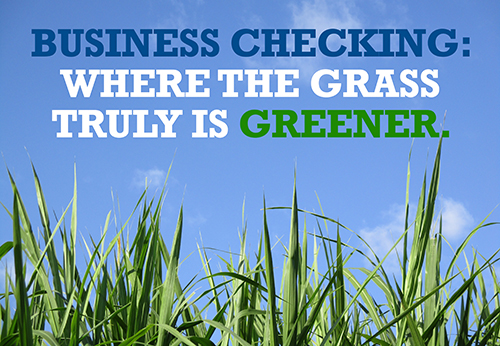 TAKE OUR #FEECHALLENGE
Find out if our Business Plus Checking can save you money.
Fill out the form below to get in touch with one of our Relationship Bankers in any of our 5 locations.
You'll be speaking with:
ST. CLOUD

ISANTI

RICHMOND

FOLEY

HAM LAKE

Traci Rau
320.223.6319
Helonna Heller


763.235.2385

Kris Ruegemer


320.597.2145

Jennifer Volkmann


320.968.6181

Sandy Welander
763.235.3939